THE JOE KELLEY SHOW
2:00 PM to 6:00 PM Weekdays
COMING UP ON THE SHOW TODAY 11/2/2017
WIN A PAIR OF TICKETS TODAY TO SEE PITBULL AND ENRIQUE AMERICAN BANK CENTER 11/19  AT 430PM WITH THE COMMUTER'S QUIZ
It's almost time for Enrique Iglesias & Pitbull's North American Tour! Grab your tickets here for their upcoming show at AmericanBank Center.

Posted by Live Nation Concerts on Friday, September 15, 2017
TODAY'S QUESTION: MORE THAN A THIRD OF WOMEN SAY THEY'VE NEVER DONE THIS AT WORK…WHAT?
WORKDAY POP QUIZ 315PM….WIN TWO TICKETS TO SPAZMATICS BREWSTER STREET FRIDAY NIGHT
TODAY'S QUESTION: YES OR BS: JUSTIN TIME FOR CHRISTMAS, VICTORIA SECRET IS NOW OFFERING A LINE OF SPORTS WEAR….IS THAT REAL OR SOMETHING JOE MADE UP.
ALSO ON THE SHOW TODAY!!!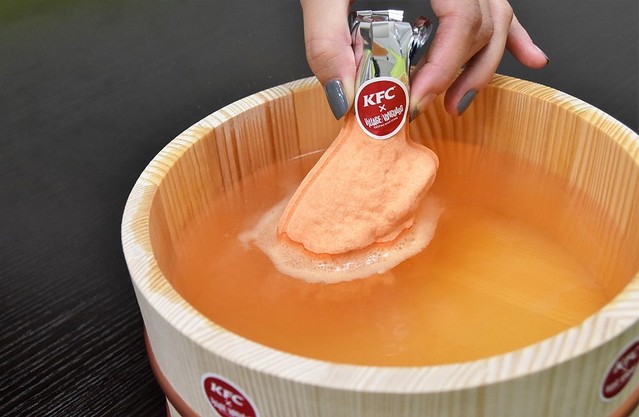 At 230pm What's new in Fast Food ….KINDA
          At 245pm Starbucks announces their new holiday cups
      At 345pm It's the latest relationship trend alert
    At 530pm  What's New At Walmart this holiday season?
   At 545pm  Another hot Xmas Toy Alert…better get it now!